Snowmobiled to a aurora borealis; snorkeled a Galapagos. Been there.
Blackwater rafted New Zealand's glow-worm caves; communed with orangutans in Borneo. Done that.
Took Rio's favela tour; and ill of silt in each entrance after Burning Man. What's next?
Been there. Done that. What's Next? Indeed, what? Okay, so we might be The World's Most Interesting Person, though for cloyed travelers and adrenaline junkies comparison that have presumably finished all and have zero left on their Bucket List (Oddly, cave only gets longer each year!?), might we humbly advise these 8 truly vast transport ideas for 2015:
1) Iceland is some-more than a Golden Circle joining Thingvellir, Gullfoss, a Blue Lagoon and Geysir. Take Iceland's epic 1,332 km (832-mile) ring highway Route 1 around a whole island and consider color: immature turf-roofed buildings, blue fjords, snow-capped mountains, golden beaches, black lava fields and dulcet glaciers and waterfalls–you might even see a enchanting northern lights. But watch out for blind curves, some unpaved parts, aged singular line wooden bridges, a small freezing flooding, a few tunnels, sheep, small ponies and elves.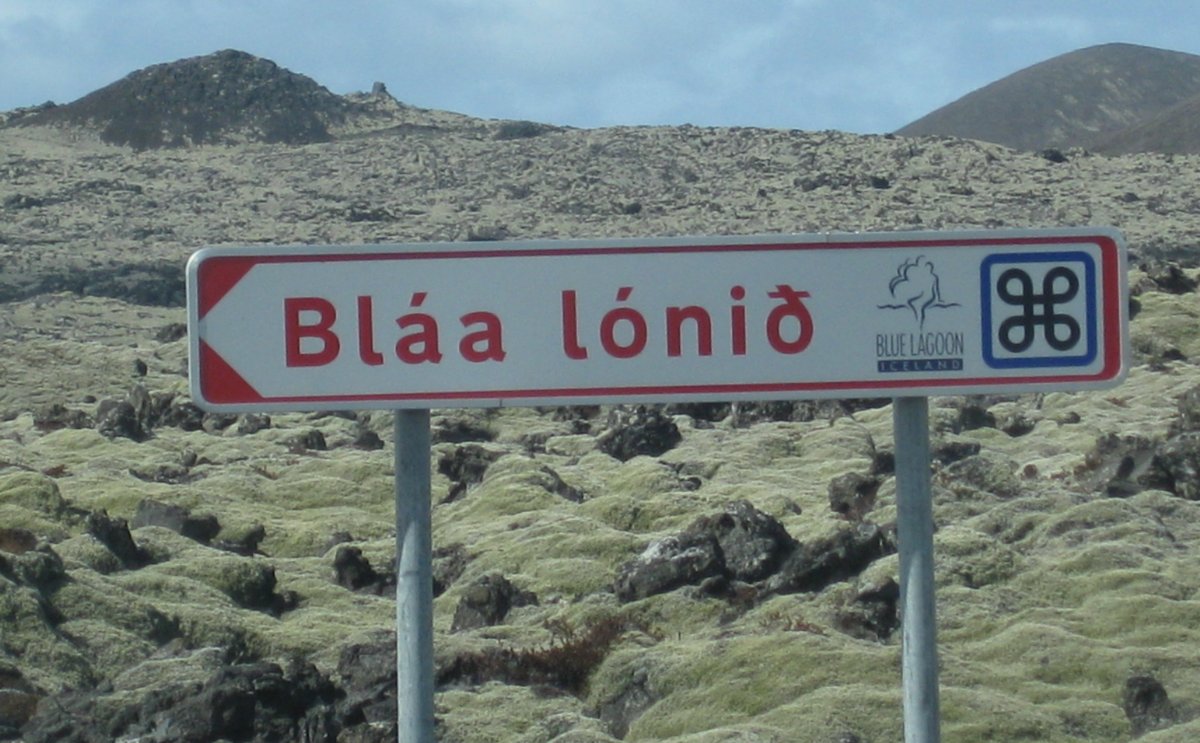 As for me? I'll be holding a blind date with a universe while circumnavigating a creation with The Global Scavenger Hunt...better food. Enjoy! Got any other novel adventures to share?